InBIQ, powered by blockchain technology
Diversify your sales channel with InBIQ today!
InBIQ is the latest state-of-the-art e-commerce platform. Following successful market leaders, InBIQ aims to achieve equal, if not greater, success with our platform.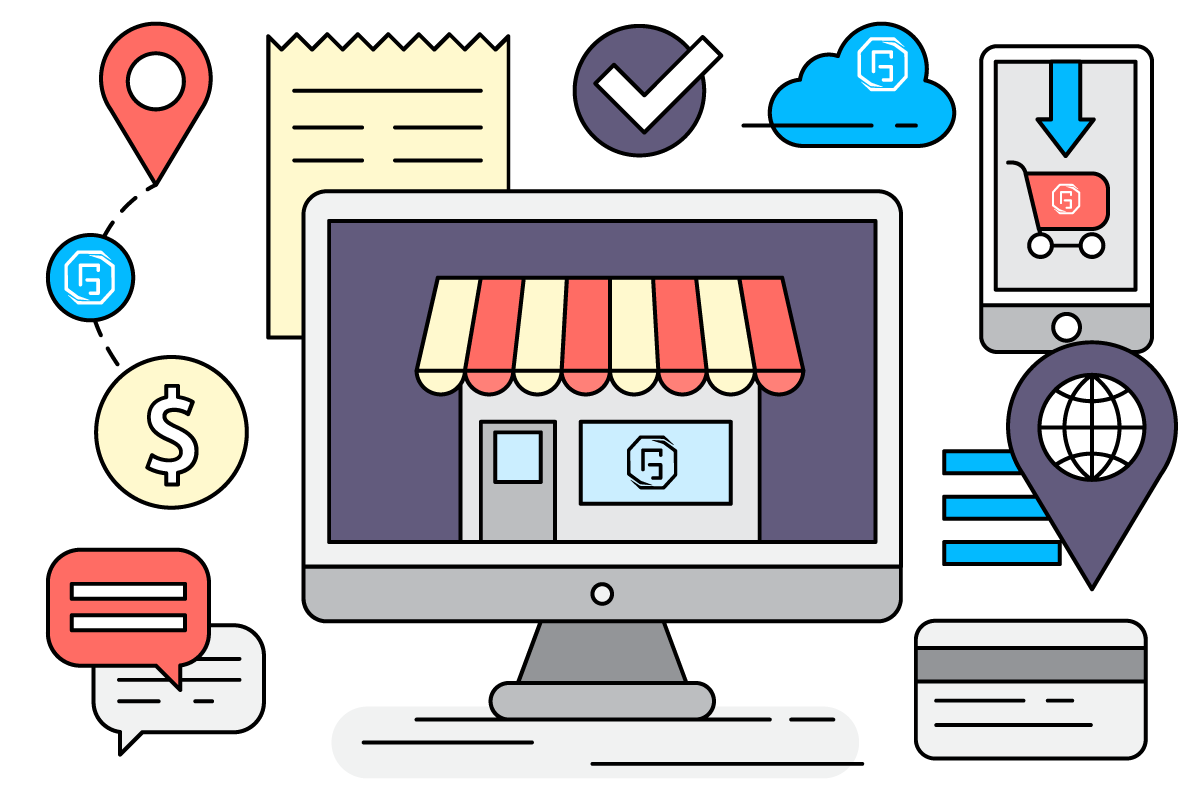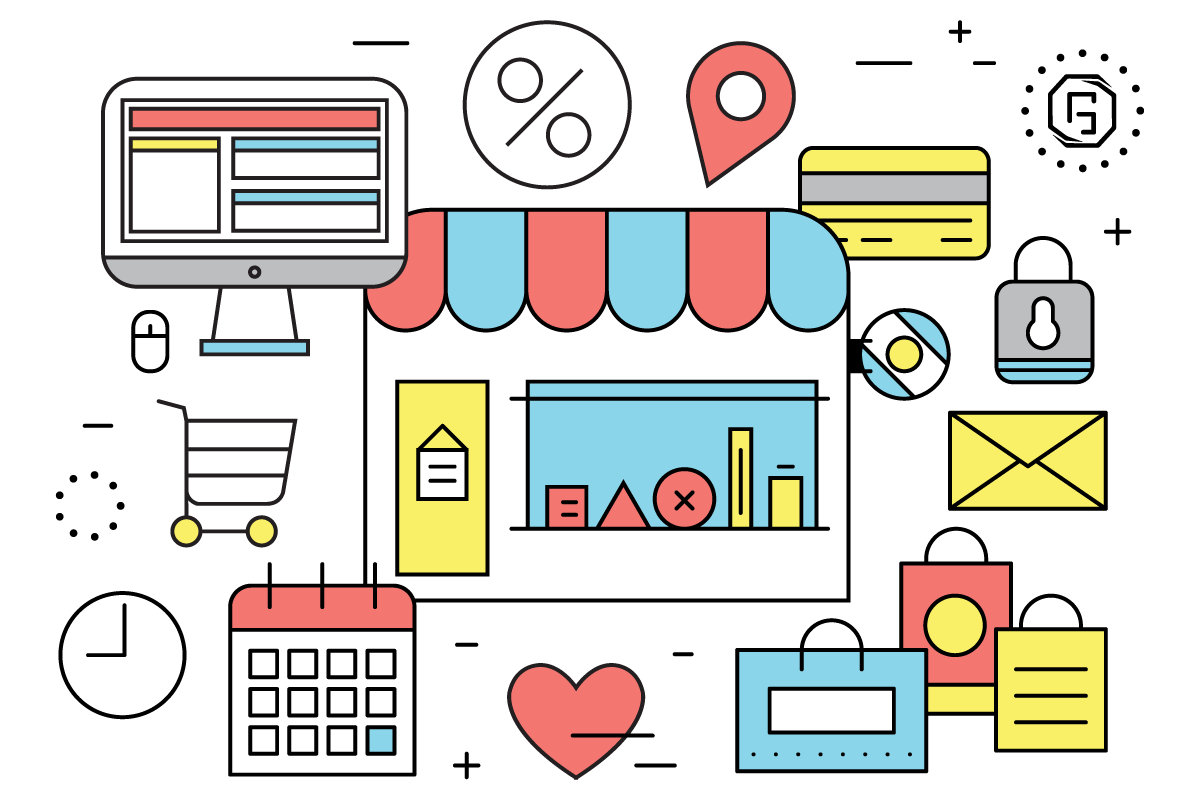 Be it expanding your customer base, strengthening your business with an online presence, or finding a merchant account provider that can help kickstart your online business, InBIQ is here to help you.
InBIQ For Business Owners
"Our research confirmed that successful platforms yield a powerful competitive advantage with financial results to match. It also revealed that the nature of platforms is changing, as are the ecosystems and technologies that drive them, and the challenges and rules associated with managing a platform business."
The Future of Platforms
MIT Sloan Management Review, 2020
Diversify your sales channel with InBIQ today!
Find out more about our merchant-friendly ecommerce platform and change the way you sell.
Download One Pager
What Consumers Think About Digital Coupons
Did you know 31 Billion eCoupons will be redeemed worldwide in 2019, up from 16B in 2014 and there will be 1.05 Billion mobile coupon users worldwide by 2019, up from 560M in 2014. More than 57.5% of US internet users have redeemed a digital coupon or code at least once in 2016 and is expected to reach 59% by 2016.
0
%
of consumers believe that coupons build brand awareness
0
%
of consumers love to receive digital coupons
0
%
also state coupons generate loyalty
0
%
are more likely to visit a store if they have received one
0
%
of consumers spend $10 - $50 more than anticipated when redeeming mobile coupons.
0
%
of consumers rate digital coupons as the most influential tool to swap their purchase decision.
Access to More Than 300,000 Targeted Shoppers
Rather than purely rely on a traditional user acquisition method, we recognised the need to accelerate our onboarding strategy to compete with the big boys. This is why we will be using our secret weapon - the IE User Acquisition Model.
To understand how this model works, here is a brief background about digital tokens.
In the crypto space, there are a lot of token projects who may have conducted crowdfunding by selling their own native tokens, or coins, to the public in exchange for funds to develop their company. Investors purchase these tokens in the hopes that the company they are investing in will succeed, leading to a rise in token price. This is very similar to shares, except tokens may not confer the same privileges like voting rights, revenue etc.
Unfortunately, a lot of projects are not doing well due to external factors, like poor market sentiment, or even development delays caused by unforeseen circumstances we are currently experiencing, which means that investors are holding onto tokens that may have experienced a fall in token price. These investors are now stuck with tokens that they cannot sell without losing money.
This is where we come in. We will take their tokens, exchange them for digital vouchers, called IE, or Infinite Enhanced, and they immediately become InBIQ users with a bunch of vouchers to spend. And through market research, we know that vouchers are the one winning feature that prompts individuals to transcend from potential shoppers to real consumers.
Send

Send us your business information and register as a partnering merchant.

Sell

Start selling once you have signed the merchant agreement form.
Bonus! You can also choose to boost your online presence by advertising on InBIQ with our affordable advertisement scheme.

Ship

Once your product is shipped out, get ratings and reviews from customers all around the world. Build your business reputation on InBIQ today.
Sell Online Now
Sign Up now to register as a merchant with InBIQ.