Change The Way You Live
Building Trust Between Merchants And Consumers
Infireum is a global financial services platform that aims to improve the lives of masses with the help of financial and blockchain technology.
More Info Coming Soon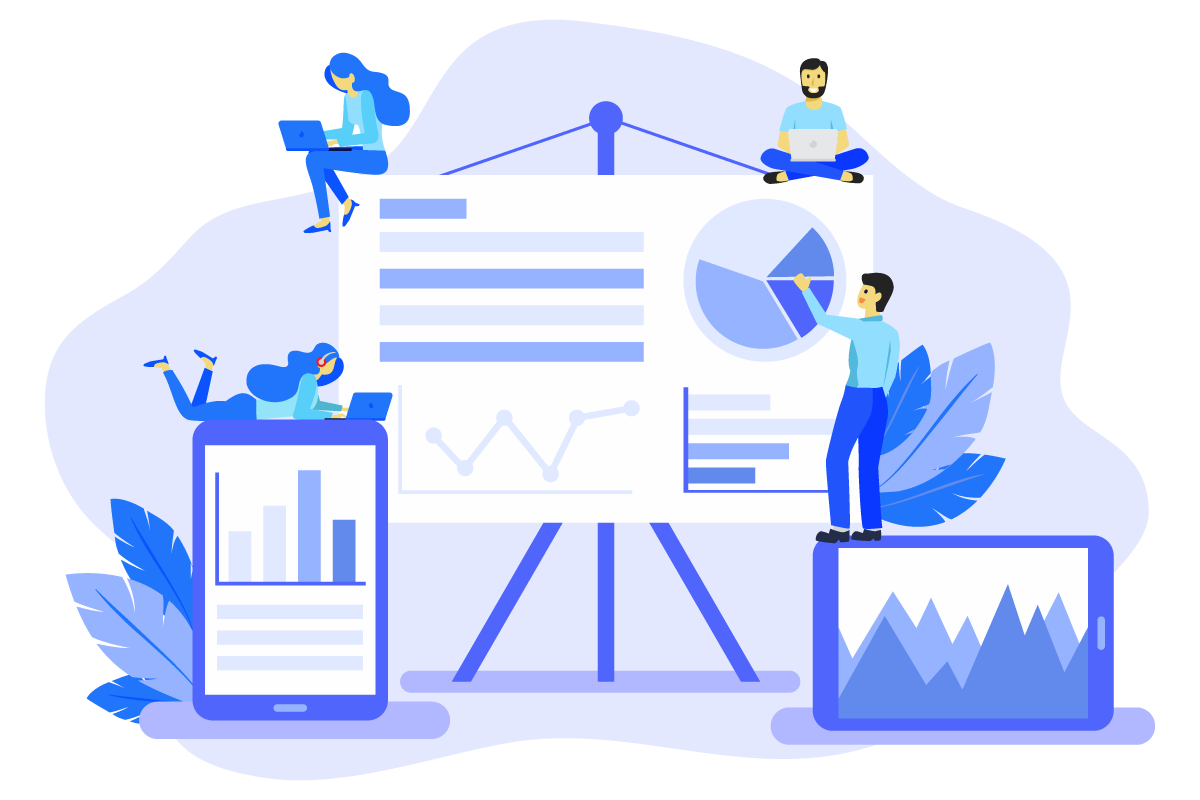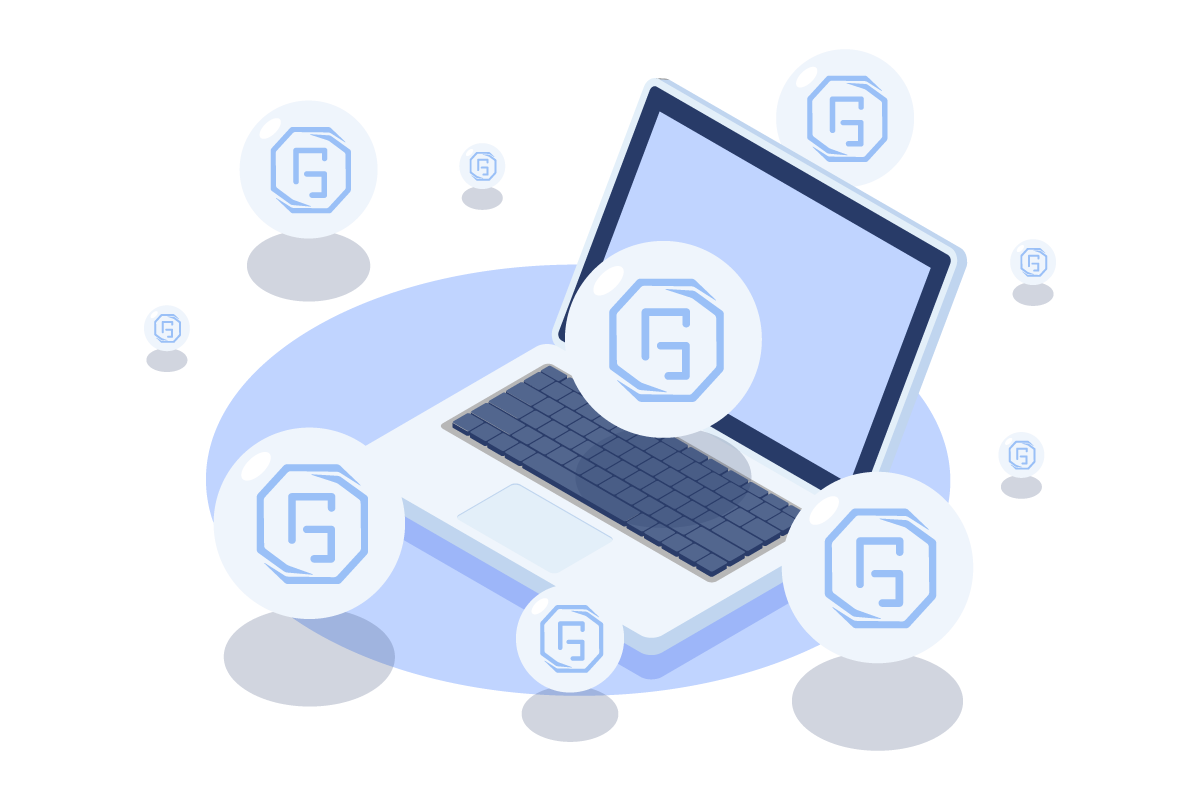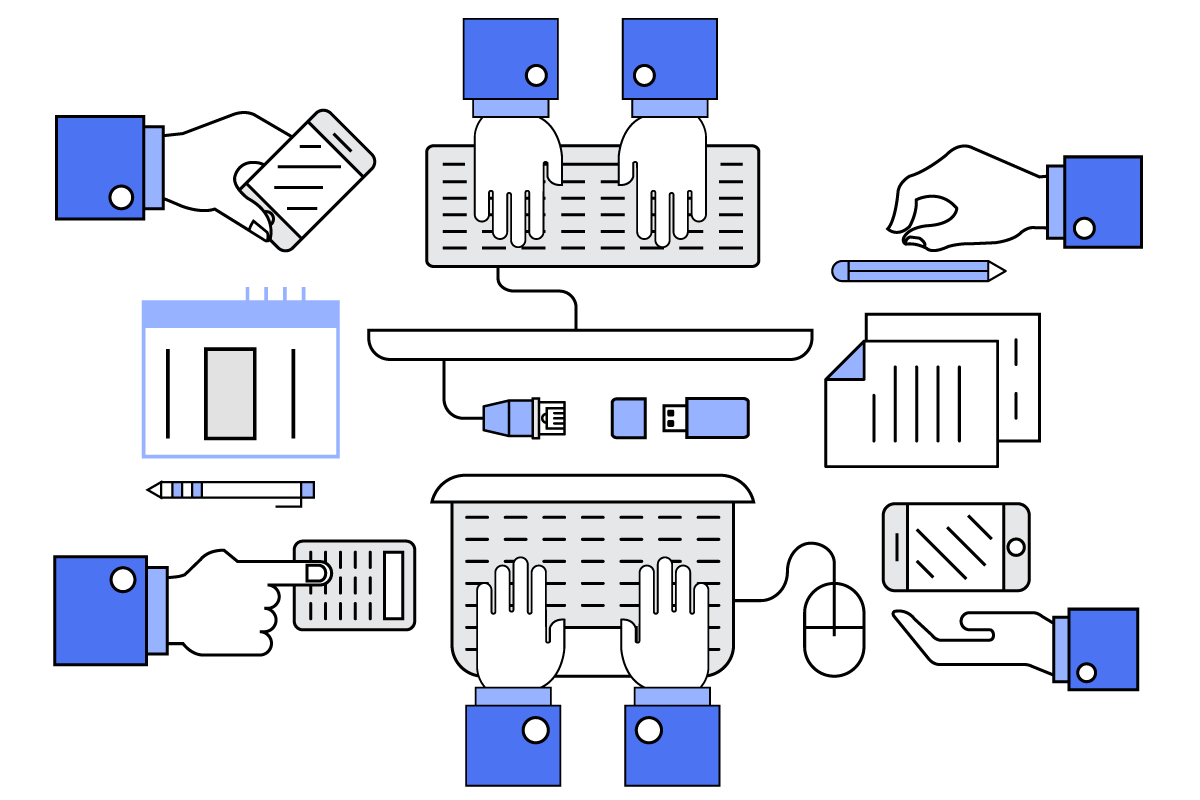 About Infireum
Infireum was designed to enhance the transaction experience of consumers and merchants. We aim to be the fabric of digital asset transfers, providing a speedy, secure, scalable, and self-sustainable transaction system on a global scale.
To do so, the Infireum team has designed a cutting-edge blockchain solution which will help solve everyday transfer frustrations - namely slow transactions, expensive cross-border transfers, lack of access to international transfer services, as well as middleman costs and risks. Very soon, anyone can use our technology to save time and money by downloading our free InfinitePay App.
Defy borders and transact at heightened levels of trust and performance with our advanced blockchain technology.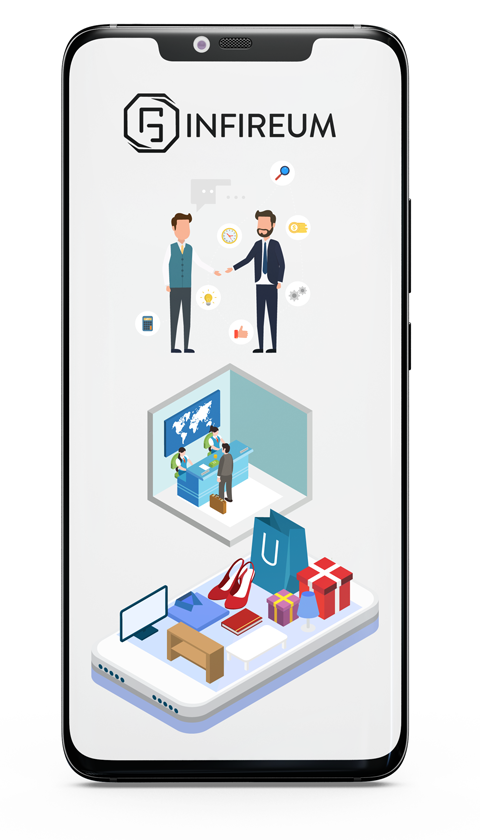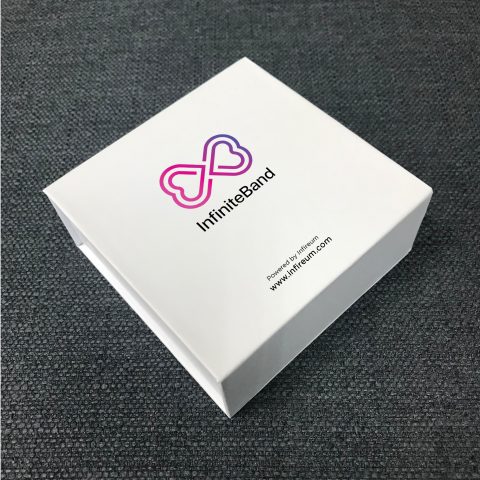 Your everyday fitness assistant that can track your health and more.
It's time to get rewarded for staying fit.
More Info
The Information provided herein is for general information only. It should not be taken as professional consulting advice from Infireum Holding Limited or any affiliated entity (collectively referred to as "Infireum").
You should consider seeking independent legal, financial, taxation and/or other advice to confirm how participation in the activities of Infireum Holding Limited might relate to your unique circumstances.
Presently, the activities of Infireum Holding Limited are not regulated or licensed by the financial regulatory authorities of many jurisdictions, including the U.S. Securities and Exchange Commission ("SEC"), the Financial Markets Authority ("FMA"), the Monetary Authority of Singapore ("MAS").
Infireum Holding Limited remains committed to complying with all relevant regulations in force that relate to our activities.